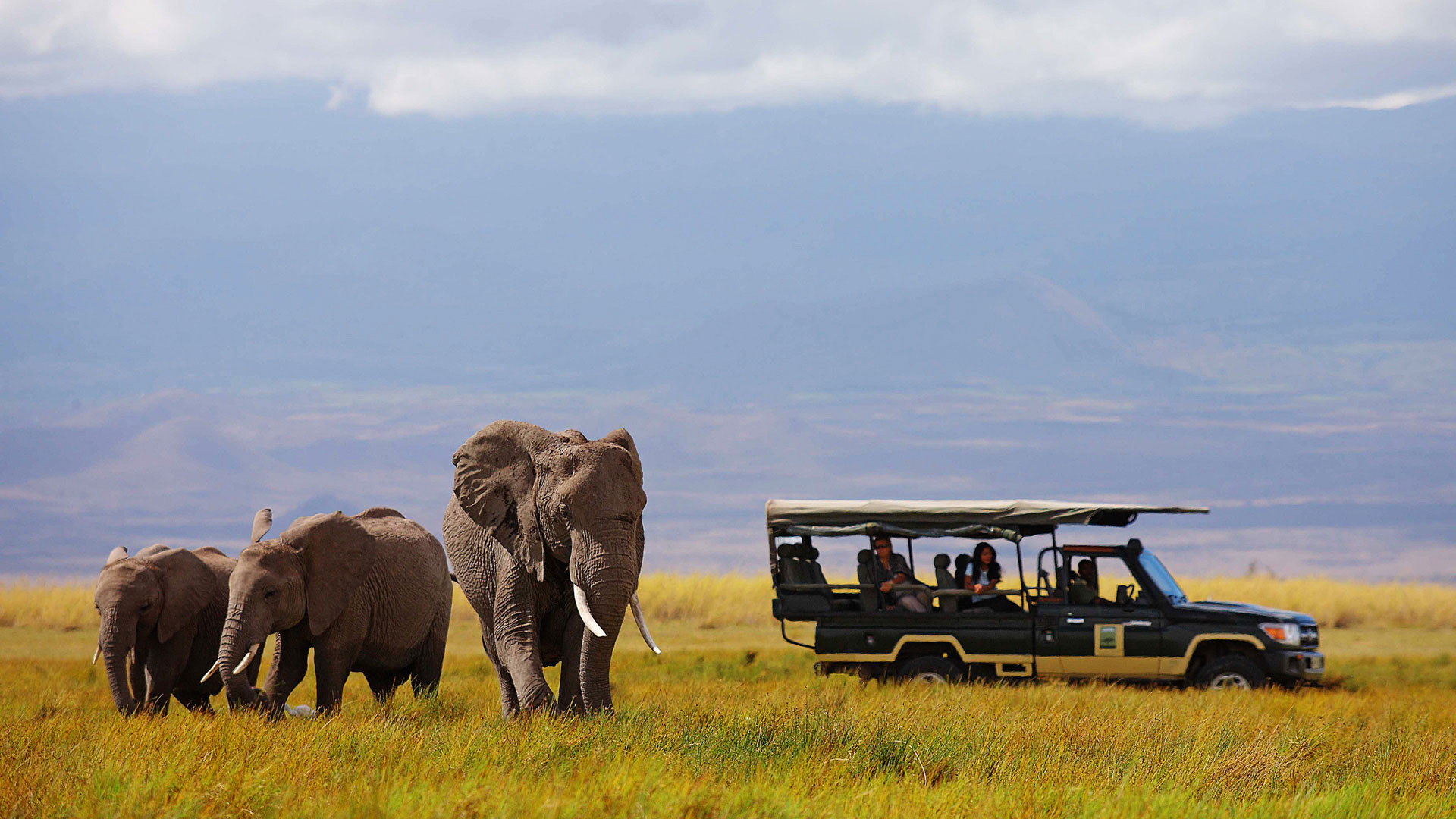 All our 'Experiences' are designed to whet your taste buds and to help you to envisage your very own African adventure.
Make a selection of all of those 'Experiences' that appeal – by adding them to your satchel and sending them to us – this will give us a really great idea of the type of African adventure holiday that you are looking for.
We will then handcraft your itinerary, tailored specifically to your desire. We base our recommendations on our conversations with you and around your budget. No request is too big or small.