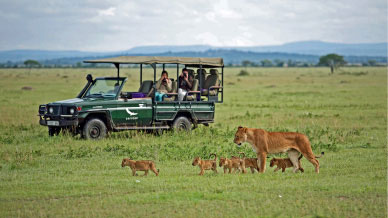 You've heard stories, seen pictures, and had it on your bucket list for years – now it's time to experience Africa for yourself!
With an entire continent at your disposal and so many incredible experiences to choose from, it can be a difficult decision to decide on where exactly you want to go to first.
To wet your taste buds and for you to see what Africa has to offer, we have created a brief introduction to each of our recommended destinations.
We can't wait to show you what Africa has to offer!